Hip Hop News
Moneybagg Yo reveals he and Megan Thee Stallion were never together, claims the whole thing was a publicity stunt, and he's had the same girlfriend for ten years
By Bossyy
Hip-HopVibe.com Staff Writer
Towards the end of 2018, Megan Thee Stallion began her rise to fame, and was looking like the next big thing. This momentum carried into 2019, when the dating rumors began. Following the trend of the 2010s, the Drake co-sign came, along with rumors of them dating.
The whole time, though, Megan was flirty with Moneybagg Yo, on social media. There were rumors of them being a couple, which were often refuted. Their interactions were written off by a solid number of people as just a publicity stunt.
But, when the summer began, Megan Thee Stallion and Moneybagg Yo did confirm being together. In the midst of breakup and cheating rumors, Moneybagg Yo spoke out. First, he said he didn't get a stripper pregnant, and now he's saying he and Megan never dated, just a publicity stunt, and that he's been with the same girl for ten years.
See Moneybagg Yo's IG Story below: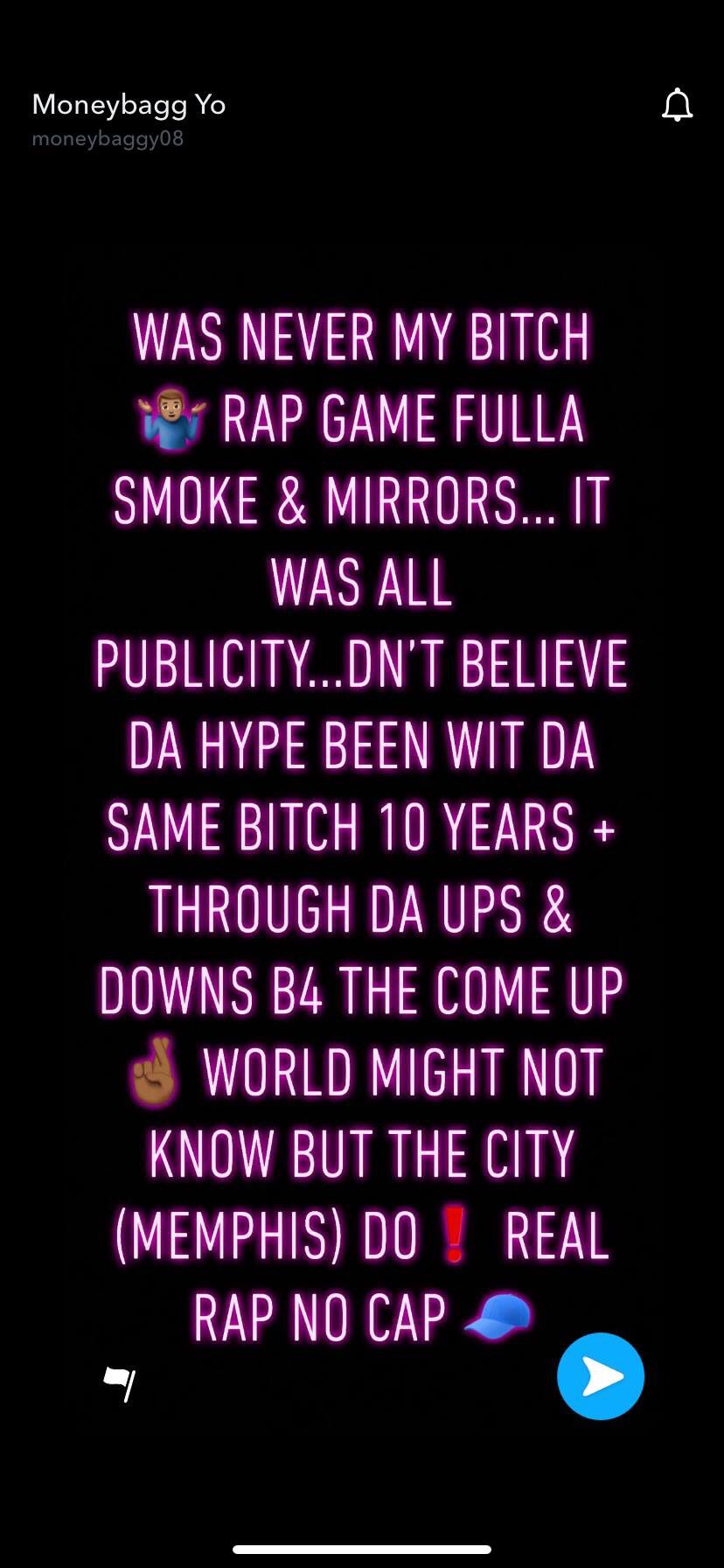 Follow Hip-HopVibe.com on Twitter @HipHopVibe1.